The importance of white in your interiors.
At Ressource, white has a place of choice in decoration,
That is why we work with it and consider it as a color.
Here are our tips for selecting it.
Always nuanced and never pure, our whites are available in
twenty shades
to create the perfect balance. Indeed, white has the role of linking
the architecture of a place to its decoration and furniture.
Clinical or cold, it can break the harmony of colors and give a feeling of incompleteness when a lightly colored white is the key to a well thought decoration.
The choice of white is not neutral and even less so when you want it to be discrete.
Take the time to think about it
The choice of white is to be placed at the center of a reflection on colors, not at the end of a project. It is a living color, the eye needs time to absorb its subtleties.

Compare whites to better perceive them
Look at all the whites and you will perceive their nuances. Trust your instinct and put aside those that seem too cold or too creamy for your interior.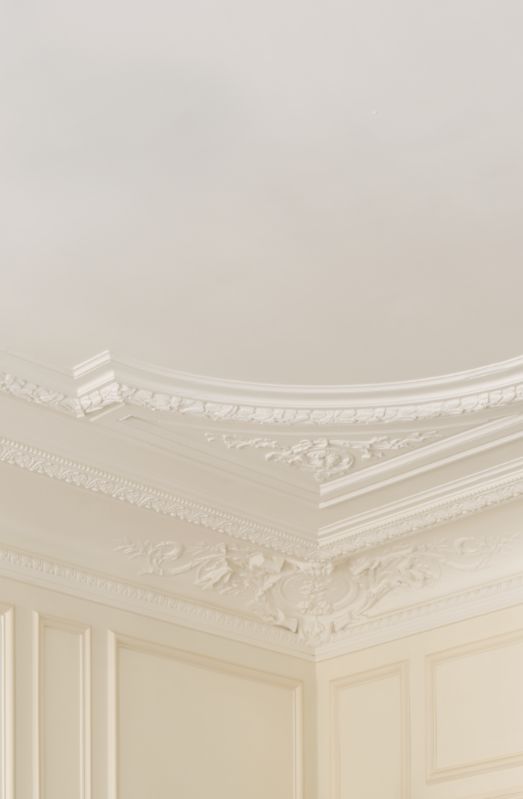 Choose your colors according to the white and vice versa
It is essential to match the different color samples and whites that will dress your walls. For each color, there is a white that will enhance it.

Contextualize your whites
Place the whites next to the different elements that make up your decoration: floor, fabric, furniture, object, carpet... The softest and most fluid association will appear by comparison.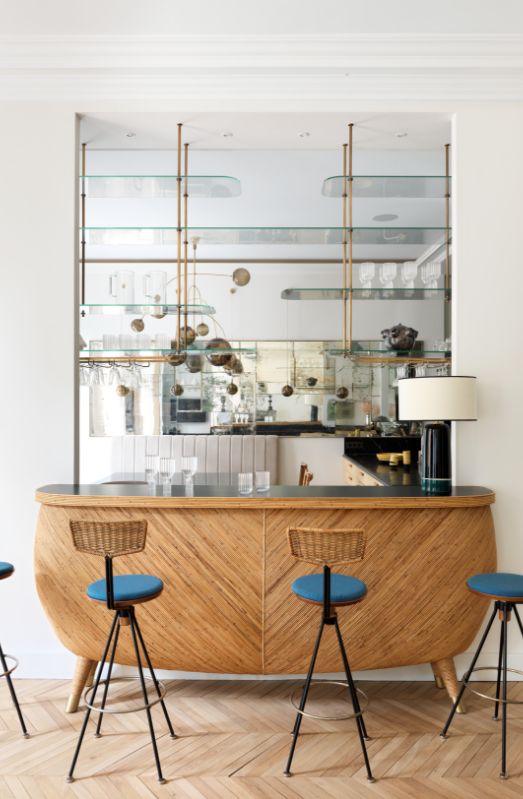 Give yourself a choice
White is not just white. It can be slightly blue, gray, beige, ecru... All these subtle shades add an extra dimension, character and atmosphere.

Consider and involve the light
Place the different white samples in natural and then artificial light to measure their vibrancy according to their exposure and the time of day. Some whites will be more obvious in sunlight and others in subdued light.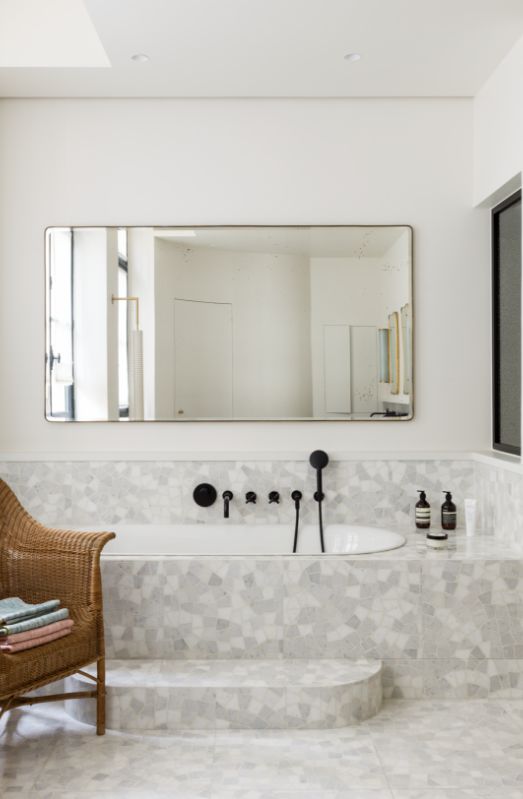 Dare to be not too white even on the ceiling
Once the room is painted, a shaded white will appear "white".
In contrast with the other colors, it regains its clear character.

Define what you want to emphasize
An architectural detail, a piece of furniture, a work of art, a perspective, a wall... and position the whites there.
The right shade will bring out the foreground.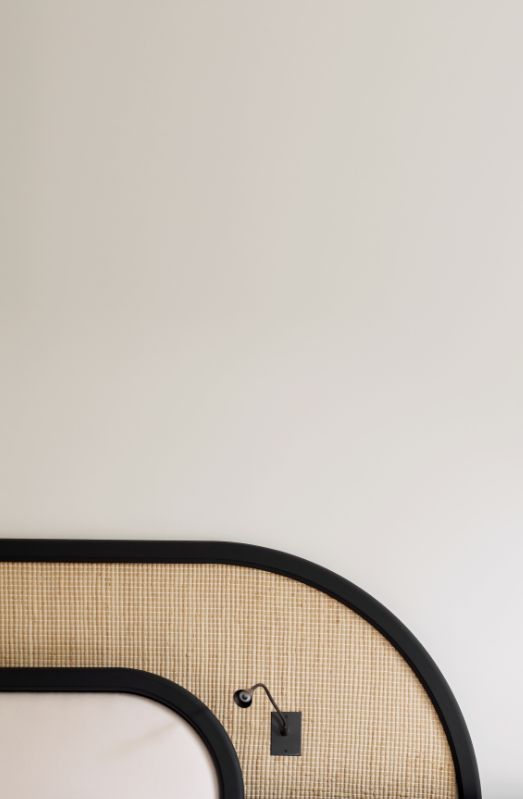 To see all our more than 950 shades, please feel free to visit us at the D&D Building, suite 1507. Monday - Friday : 9 AM to 5 PM

Or order sample here.  

RESSOURCE is a 100% French family business. Pioneer brand in the manufacture of high-end decorative paints. But also a wallpaper publishing house. It puts its traditional know-how, its technical expertise and its immense color heritage at the service of creation in all its forms and of its customers (professionals and individuals).